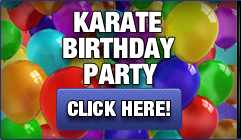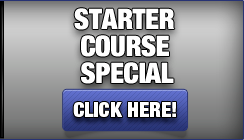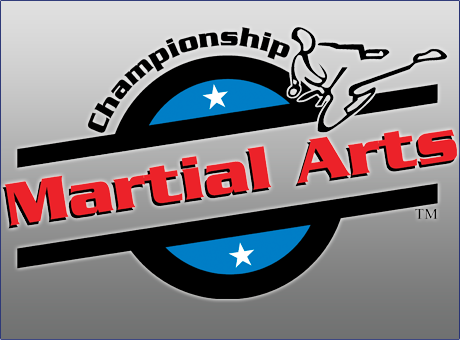 Welcome To Championship Martial Arts in Gilbert, Arizona
For children, teens (and adults), we offer a blend of martial arts consisting of Karate, Tae Kwon Do, Boxing and Kickboxing, through our Basic Program training. Parents will be happy to see improvements in their child's behavior both inside and outside our academy as students are tasked to record acts of kindness, follow "the one rule" (doing something you are told the first time) and help out at home by following "the zero rule" (doing home chores without being told).
For 4-6 year old we offer our Lil' Dragon Program which is designed specifically to focus on improving basic motor skills, listening skills, coordination, balance and help socialize your child while building self-confidence. If we start early in building self-esteem we can help our students avoid the bullying that often accompanies timid & shy children.
For students who want to take their martial arts training to the level of earning their black belts, we have our Black Belt Program and Master's Club Program. These programs include grappling (ground self-defense), sparring (practical application), weapons, board breaking and performance training.
For adults who do not want the traditional martial arts training but are looking for an amazing workout we have our Cage Fitness Program.